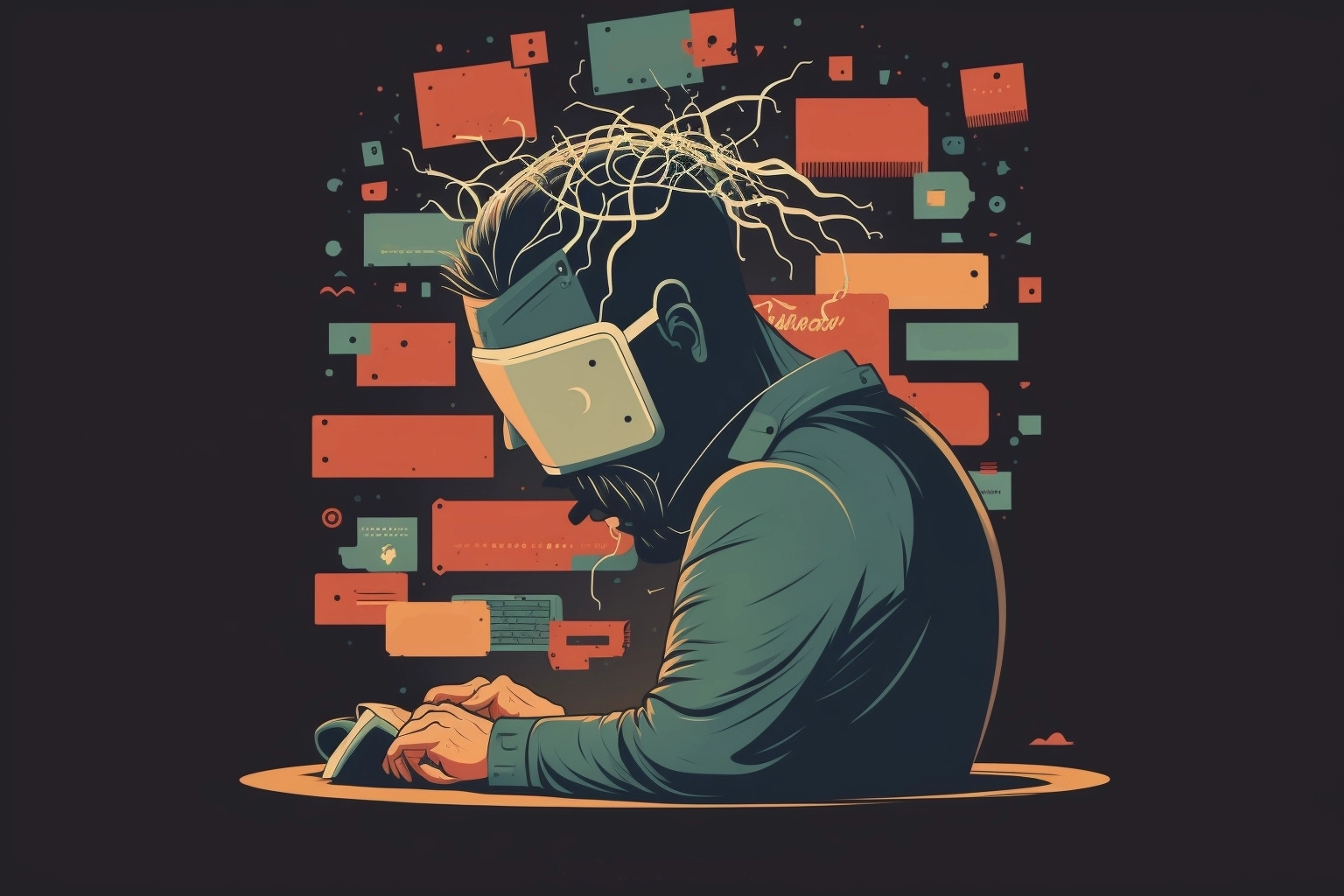 At DevStack, we specialise in transforming digital experiences for our clients. Our team of experienced developers work with clients to create intuitive and innovative solutions that help them achieve their business objectives. Recently, we had the pleasure of working with a client who wanted to design and develop the front-end of their website themselves but needed assistance developing a content management system (CMS). We implemented a bespoke CMS using Umbraco hosted on Microsoft Azure that allowed us to provide a headless CMS solution which enabled our client's internal UI team to retrieve content from the back-end and render it in the user interface.
A headless CMS is a content management system that enables developers to separate the front-end user interface from the back-end content management. This type of CMS works by exposing content as JSON through an API, allowing any type of UI to be used for displaying and interacting with the content without being restricted to a specific platform or technology.
This case study shows how DevStack can collaborate closely with clients and become an integral part of the team. We understand that every client has a unique set of needs, and we strive to provide tailored solutions that meet those needs.
If you're looking for a team of developers to help you design and develop your website then get in touch. Our experienced developers can work with you to create a custom solution that fits your needs exactly.