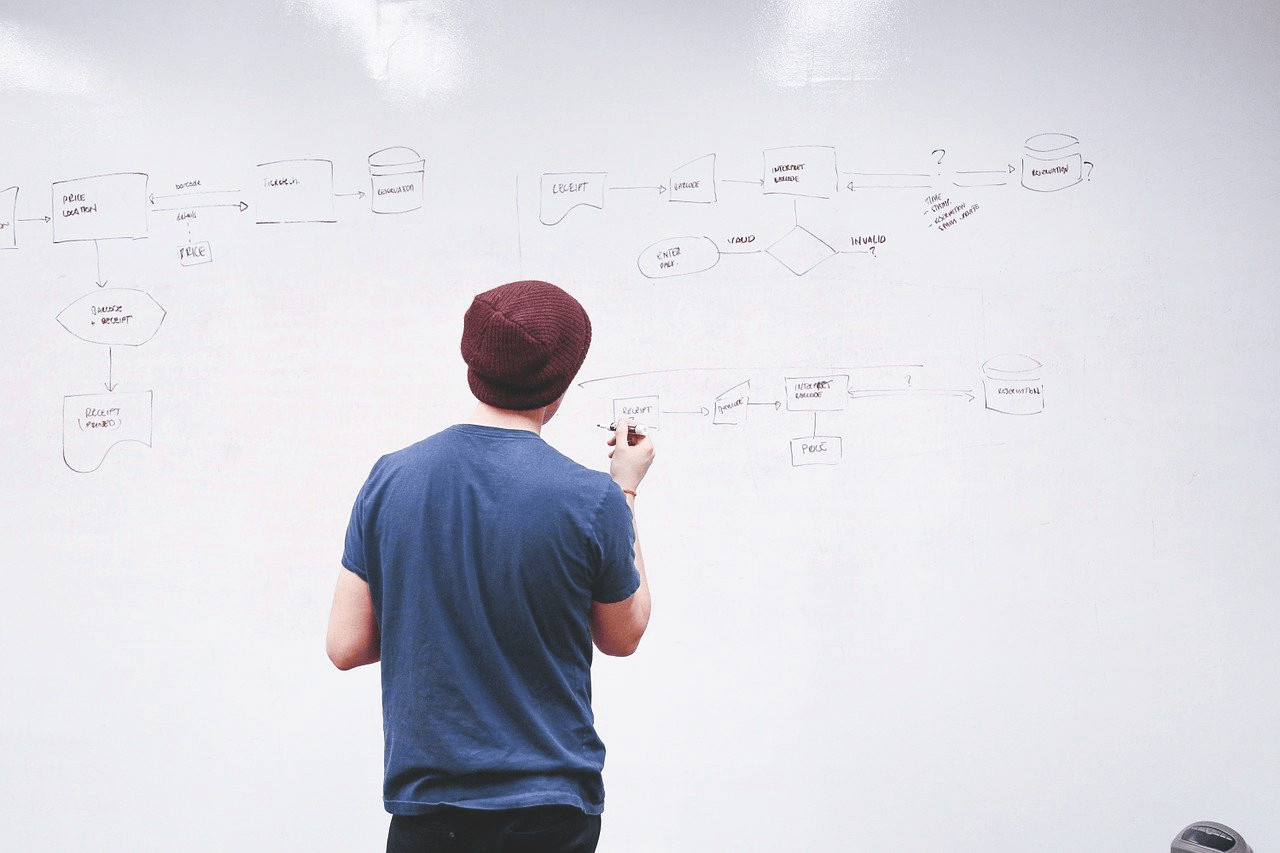 A Request For Proposal or RFP, is a method that a private company or public organisation finds a vendor with the required expertise to carry out a service for a project.
A typical RFP will include an overview of the project, its business objectives, technical requirements and what each vendor should include in their proposal.
There are generally two types of RFP:
A time and material RFP which is a contract where the client is charged by a service provider for the number of hours spent on a specific project and for the costs of materials.
A fixed-price RFP is a contract where a service provider is accountable for completing the project within an agreed sum set out.
An easy to comprehend RFP, will provide the vendor with the framework to provide an accurate proposal removing assumptions, which can lead to future project risk. By clearly defining the needs in an RFP will also attract more experienced software development companies who will increase the value to the project.
What should an RFP include?
An overview should provide enough detail for your potential vendor to understand what you're looking for and what needs to be done to accomplish it:
Project and company overview
This description should consist of a maximum of two pages, including information about your company, your industry and your markets. The RFP should cover the project's goals and what you want to achieve. This will allow the vendor to see an accurate overview of your company's needs leading to bespoke, thought-through proposals.
Project scope
This is one of the most important parts of the RFP in order to receive accurate and comprehensive offers. Vague information will increase the number of clarifications from the vendors, especially if it is a fixed-price proposal. An option is to seek an experienced software development company who can assist and define an accurate project scope.
Timeline
Vendors would like to know the selection process schedule and what to expect during the actual development. You should be specific on the various steps of the RFP phases including pre-qualifications, submission dates, presentations and assignments for short-listed vendors.
Technical requirements
The technical requirements listed in the RFP will assist finding the right software company for the project. This list should include:
An overview of the project's architecture. This includes languages, frameworks and platforms that need to be supported, in addition to existing systems that need to be integrated or accounted for
Any external Application Programming Interfaces with documentation and diagrams to be included
A list of components with all of the features that are required
A clear set of expectations regarding availability and support
A description of non-functional requirements such as security and performance
Any pre-existing mock-ups of the work that needs to be done
Any bespoke software that can be proposed to add value and increase the efficiency of the project execution
Budget
It is helpful to give vendors some idea what procurement structure you prefer, whether fixed price or time and materials. This will allow potential vendors to improve the quality of their proposals and an opportunity to propose bespoke software solutions that are tailored to your needs.
Design examples
Design is another element that a client often expects the vendor to provide them, so early engagement with an experienced software development company is recommended. Any information you have about your expectations in this area can increase the quality of the proposals you'll receive.
Selection criteria
Vendors like to know what you expect their proposal to include and the assessment criteria, which should include their experience and performance on previous projects.
For your selection process, highlight what's important to your company and how the vendors will be scored. This will assist the vendors to know where to place the emphasis in their proposals, attracting the best bespoke software developers to share their knowledge and make your project a success.
DevStack views our clients as partners helping them to optimise their business to ensure project success. We have proven that early engagement has added value, improved performance and in reducing our partners costs without compromising quality.
We offer an approachable service that differentiates us from other organisations in our field. We strive to deliver bespoke services to each partner. Our flexibility ensures we meet the needs of your project. We are adaptable avoiding rigid working methodologies that can hamper projects.
Our core beliefs ensure we deliver services that truly benefit our partners business processes, efficiencies and profitability. We'd love to work with you and discuss how we can deliver your project successfully.