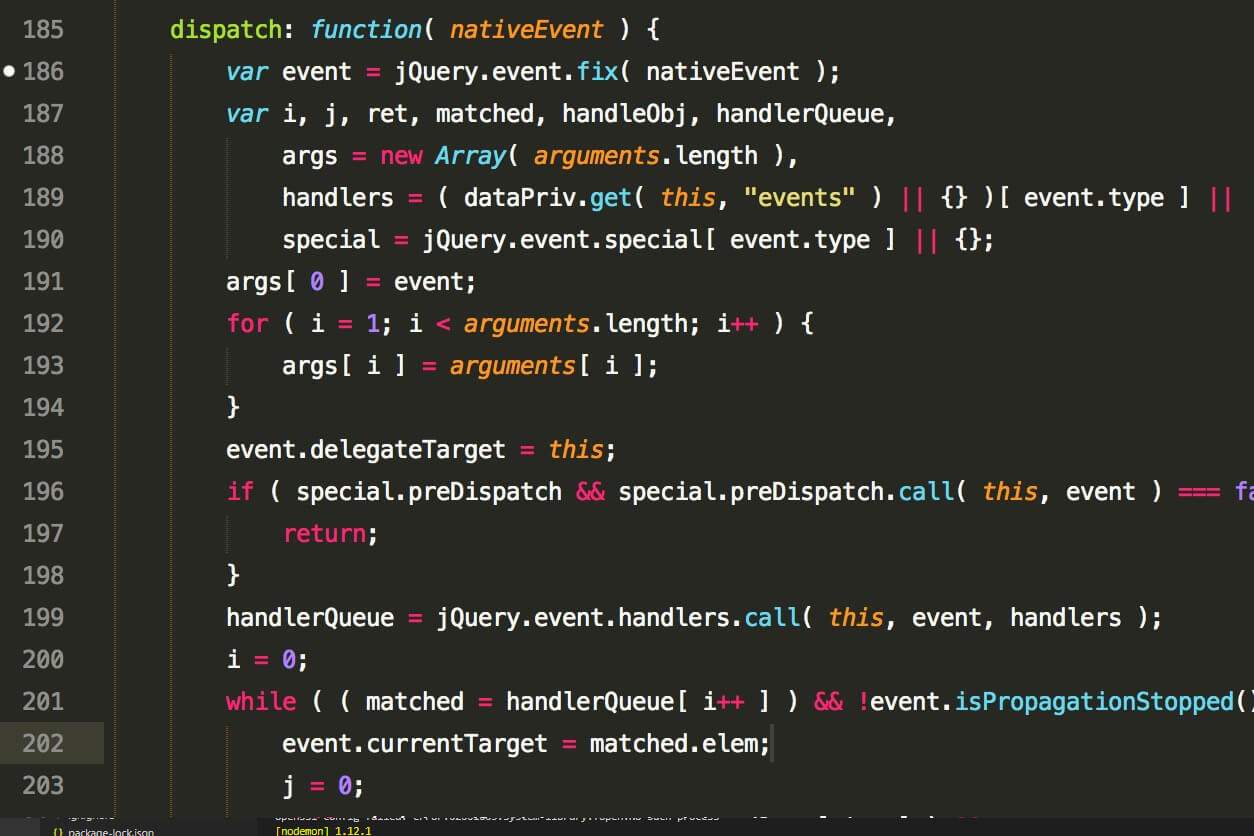 If you're reading this you've probably debated both the upside and downside of outsourcing your software development. The most clear advantage is flexibility, allowing your business to benefit from bespoke software whilst avoiding additional fixed overheads of salaries, equipment and office space.
I've listed some of the main reasons outsourcing software development could benefit you below.
Saving time
The recruitment process is either usually one of two things a) very time consuming b) very costly, by outsourcing you can make your software development agile and get a project off the ground in a matter of days without the hassle of finding and on-boarding the right candidate with the right skillset. This means you can continue to focus on your core business without distraction and saves time briefing, monitoring and potentially upskilling a new starter.
Reducing risk
Taking on the long term commitment of an in house development team can be tricky for organisations whose core business is outside of IT or software development. To accurately brief a developer, let alone manage them effectively requires experience and a reasonable knowledge of software development. We help mitigate this risk; as experts in the field we bridge the gap between the 'real world' drivers in a business for software development and the coding skills necessary to ensure the optimum solution is delivered effectively for your business.
We've often encountered situations where a lack of understanding and/or teamwork with in house software developers has created friction within an organisation, leading to a partial or complete failure of a project. We have a proven record of delivering our projects successfully, efficiently and in some cases have picked up what an in house development team has started – optimized, re-thought and delivered the functionality our client originally wanted.
Outsourcing to a specialist software company means we can advise you on the right technologies for a project, avoiding the potential for an in house developer to make a decision based on 'what they already know' or a technology they find 'interesting' that might not necessarily be the best one for your business.
Increased control
Put bluntly, when working with a specialist software development company like DevStack, you can prioritise exactly what features or specific functionality you want from your software, and we deliver them on time and in budget. We're not looking at our workloads thinking, 'what's going to be quickest here' and we don't get involved in any internal politics; this means we focus on delivering the best solution to drive ROI and deliver all of the key goals for your project.
We have the specialist skillset, drive and knowledge which allows working rapidly to develop a minimum viable product to showcase what a wider development project could do for your business. If you're struggling to convince colleagues your project is a good idea, or a concept isn't really landing with key people in your business we can showcase the benefits of a project for you.
Managed costs
It's easier to manage costs by outsourcing, we can offer a fixed price for a project without exposing you to the risk of full time wages.
We have a proven track record of delivering excellent software while developing a deep understanding of our clients business which leads to the close relationships we maintain.
I've outlined the key advantages of outsourcing your software development needs in a broad sense throughout the headings in this blog. If any of the points I've made resonate with you, you're wondering what we could help your business achieve through a close working relationship or simply have any thoughts or questions around software development please don't hesitate to connect on LinkedIn, drop us an email or fill in the form on our Contact us page.