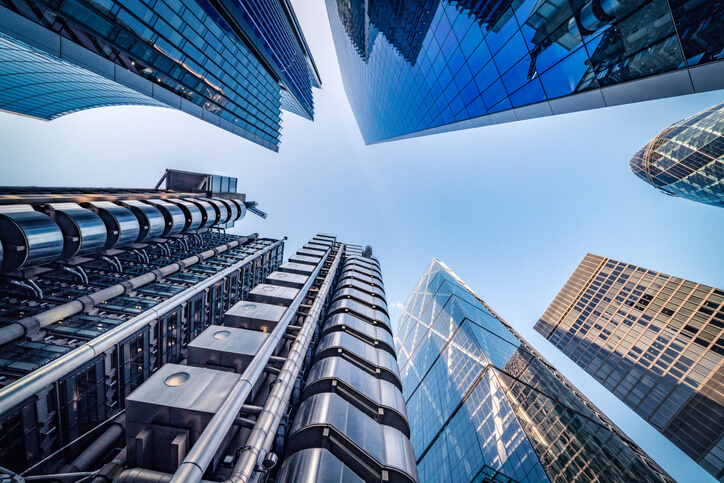 Client
Howells Associates
Background
Howells Associates was established in 1991 to provide share scheme solutions. We were approached by Howells to deliver additional development resources to enable them to add new features to an unfinished project that was started internally.
We worked alongside our client to find a solution to optimize and add additional functionality to their pre-existing web based application. Our expert coding teams experience in assessing code written by others allows us to find the best solution for our clients; in this case, rather than re-inventing the wheel which can be time consuming and costly, we successfully delivered a project to optimize and complete the project our client started internally.
Results delivered
Add additional capabilities to existing ST8 application
Grants and Awards
Vesting
Leavers and Lapses
Exercises and Releases
Reports
Testimonial
We engaged with DevStack to add additional capabilities to our SAAS application. They were immediately effective and gave us an instant boost.